The people make up Asbury United Methodist Church.
We are a congregation of about 200 in West Duluth that traces is history to the first Methodist church in Duluth more than 160 years ago. That same spirit of adventure and doing good can be found at our church today. From the moment you walk inside Asbury and are greeted by our friendly church members, you feel it.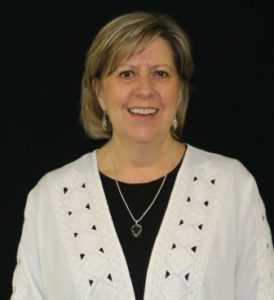 We are led by Rev. Cindy Rasmussen, our pastor. But we consider everyone at Asbury as our ambassadors and our strong arms and hands to do God's work—in our community and around the world.
Our church business is directed by an Administrative Council composed of leaders from all of the main church committees, including: Worship, Christian Education, Finance, Staff-Parish Relations and Outreach, along with the Trustees and the United Methodist Women. That's just the start. Our church has many other groups and teams working to have impact in our community, spread God's word and experience the joys of fellowship and Christian life together.
The spirit of Asbury is infectious. That is why, though we are a church based in West Duluth, people from throughout the region choose to attend services here and call Asbury their church home.
We would love to have you join us on Sundays or contact us to learn more.
You can call 218-624-0061 or send us a message. We look forward to hearing from you!